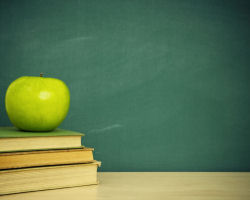 Lesson Plan Links & Resources

Here is a listing of links to 3rd Party Lesson Plans.


Please Note: None of these websites are specifically endorsed by MyLessonPlanner.com They are merely provided as a resource to help you find information to use in your Lesson Plans.
Feel free to Contact Us if you would like another link added to this listing.
Includes all these great features!
TOP